Observations
I would say that one of the biggest adjustments I had to make with parenthood was coming to terms with losing at least 35 hours each week. It's not just the time spent actively looking after the kids, but it's all the extra stuff around it as well — the extra laundry, food prep, clean up, transportation, and picking up toys from random places around the house. That's a lot of hours each week. In my pre-kid days, I would say about a third to half of that lost time was spent working (and occasionally all of it), and the remainder was spent pursuing other activities. My tip for people in their 20s who eventually want to have children: if career is important to you, that decade is the time to go really hard in the paint (and to that end, I have no regrets personally). There's been a bit of chatter about Musk's edict that Twitter's work culture should be "extremely hardcore", coupled with a general realization that the economic climate has been good to tech companies for a long time and that the expectations of how intense working at a startup should be have perhaps moderated during that time.
BlockFi filed for bankruptcy and SBF has been going around giving interviews saying he basically had no real idea what was happening at the trading firm he founded and that managed most of his personal wealth. Personally, I find the stench overwhelming, and I don't know whether it's a fear of defamation or something else, but all the coverage of him by major news outlets is not what I would call hard-hitting journalism. It now looks like the dude took billions of dollars of other people's money and gambled it away, after promising customers that they would not do that.
I very much enjoyed Australia's 1-0 victory over Denmark this week. My wife, not so much. I now have 4 years to enjoy this. Unfortunately, Australia fell to Argentina after being in it with a shot.
In our Fantasy League, after moving to 4th in the middle of the week, I now find myself languishing in the middle of the table (8 out of 14) after a complete inability to pick any effective midfielders. In head-to-head betting, I was briefly in the black before it swung around again.
Articles
Charts, Images & Videos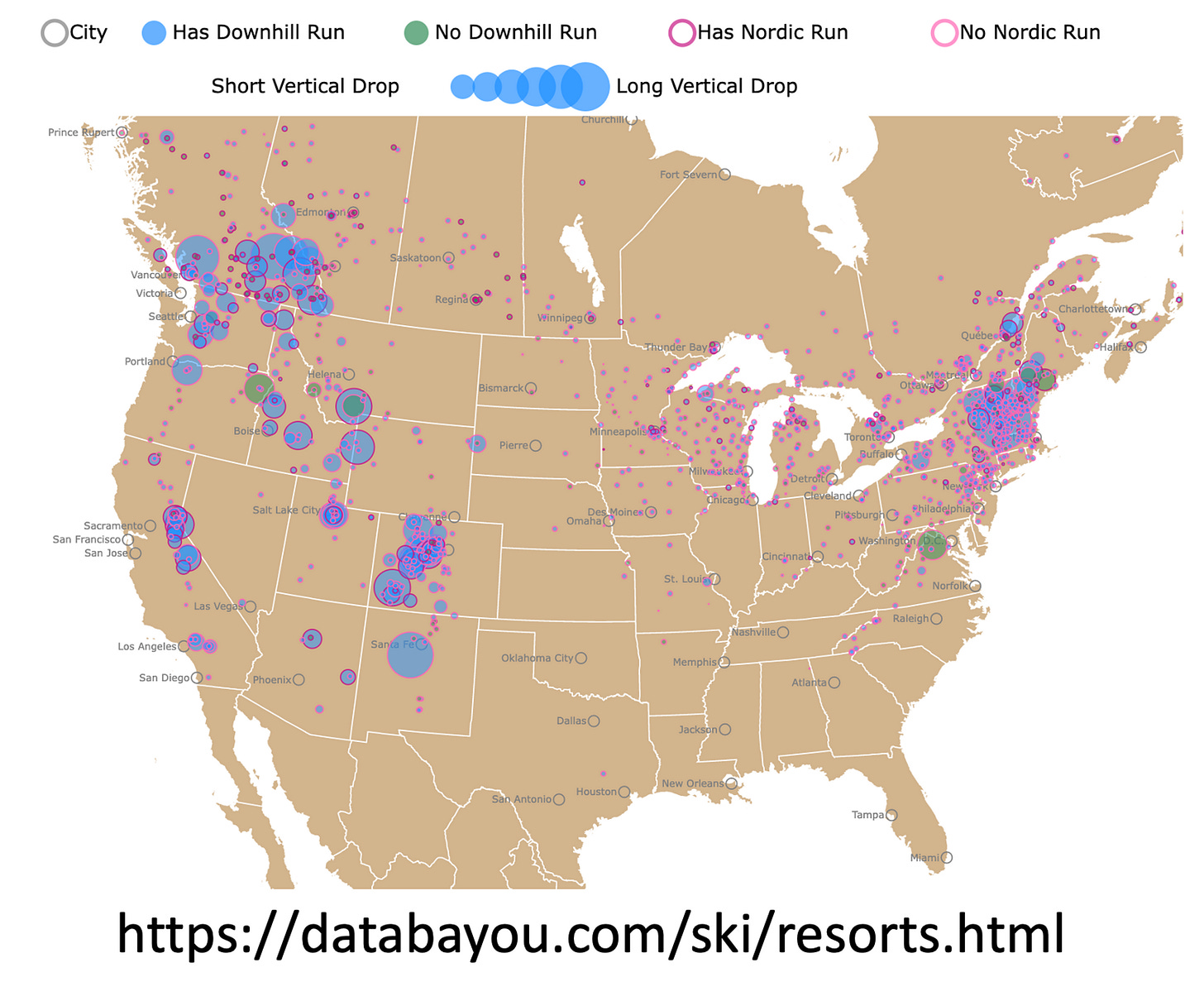 On Twitter