Observations
It's school enrollment season and we have been busy deciphering the California school system. Here's how we understand how it works (an understanding that may be faulty). You live in a school district that covers a certain geographic zone. The district is divided into neighborhoods. Each neighborhood has a public elementary school that gives enrollment priority to kids living in that neighborhood. While you can still apply to a neighborhood school outside of your neighborhood via what's called a "School of Choice" application, it will be on a "space available" basis. Additionally, some schools in the district are not designated to a specific neighborhood and can be applied to with a School of Choice application. Selections are done by lottery. There are also private schools that can be applied to, but they are expensive and may impact priority if you later decide to transfer your child to a public school in the future (e.g. a quasi-selective public school).
Public schools are funded in large part by property taxes. Each year, property owners pay a little more than 1% of their assessed property value to the county, and this is used to fund various things. Through a quirk of the system, the assessed property value is basically tied to when the property was last sold, and modestly increased each year. This means that some people who have been living in their house for decades are paying property tax based on an assessed value that is significantly below market.
This also means that property prices are driven tremendously by what school district and neighborhood a house is in.
The system in Australia is different, and the boundaries are not so rigid. It's not unusual to start applying to schools for kids when they are born. I recall my parents trying to get me into Year 3 of a particular school. My dad happened to know the brother-in-law of the state premier at the time (he was a patient), and somehow obtained a letter of recommendation from the premier that got sent to the school. Whether it was the letter or the results of my aptitude test, I don't know, but I got in. Like my dad, I am a first-generation migrant, but unlike him, I have no such connections here. We're anxious.
The IRS is increasing the 401(k) contribution limit to $22,500 for 2023 (from $20,500 this year).
Articles
Books
Smart Brevity (Jim VandeHei, Mike Allen, Roy Schwartz)
"Smart brevity" is what the folks at news company Axios call their writing style. Known for its newsletters, Axios reports news concisely through a series of "axiomatic" headings and bullet points. The style has its many haters— typically journalists who lament the inevitable loss of nuance and thoughtfulness when you attempt to distill everything down to its essence — but I find the writing style pretty compelling for specific use cases. Long form writing still has its place (and the authors point that out), but I think this style of writing can be very effective in the business world where people's attention and bandwidth are limited, and chat has displaced email as the favored medium of communicating. The book itself is, true to its name, quick and easy to read — about the only type of book I can read these days with young kids. The hard work is in practicing and eventually internalizing the writing style ("I didn't have time to write a short letter, so I wrote a long one instead."). Recommended.
Movies & TV
House of the Dragon (Season 1)
Wasn't expecting it to be groundbreaking like its predecessor, and it's not, but it has been good enough to earn a spot in our weekly routine. Season 1 is dialog-heavy with mostly single-threaded stories that would fill the royalty pages of a medieval tabloid. Strong end to the season, and a long wait for Season 2 in 2024.
Star Trek: Lower Decks (Season 3)
Another entertaining season!
Charts, Images & Videos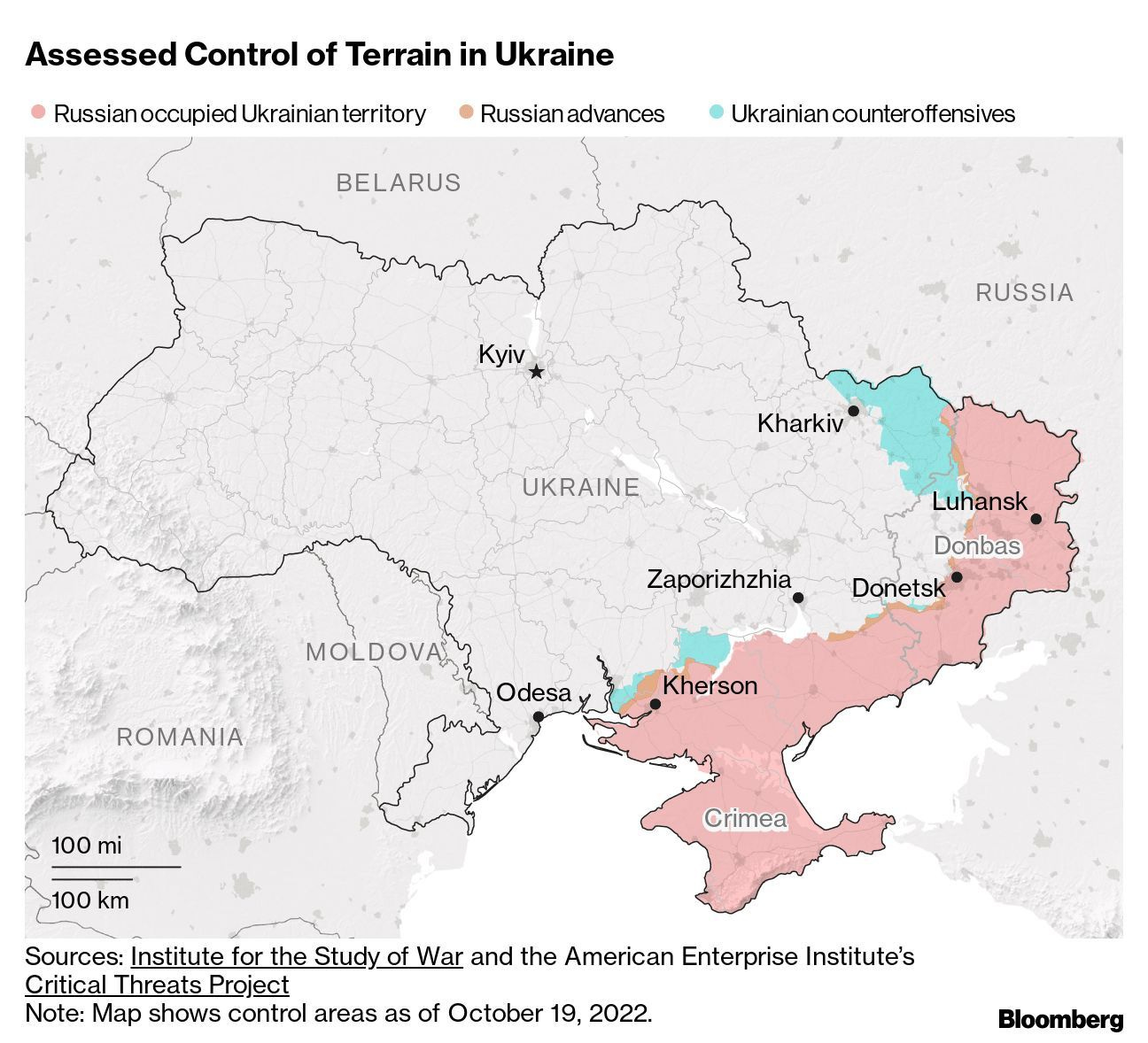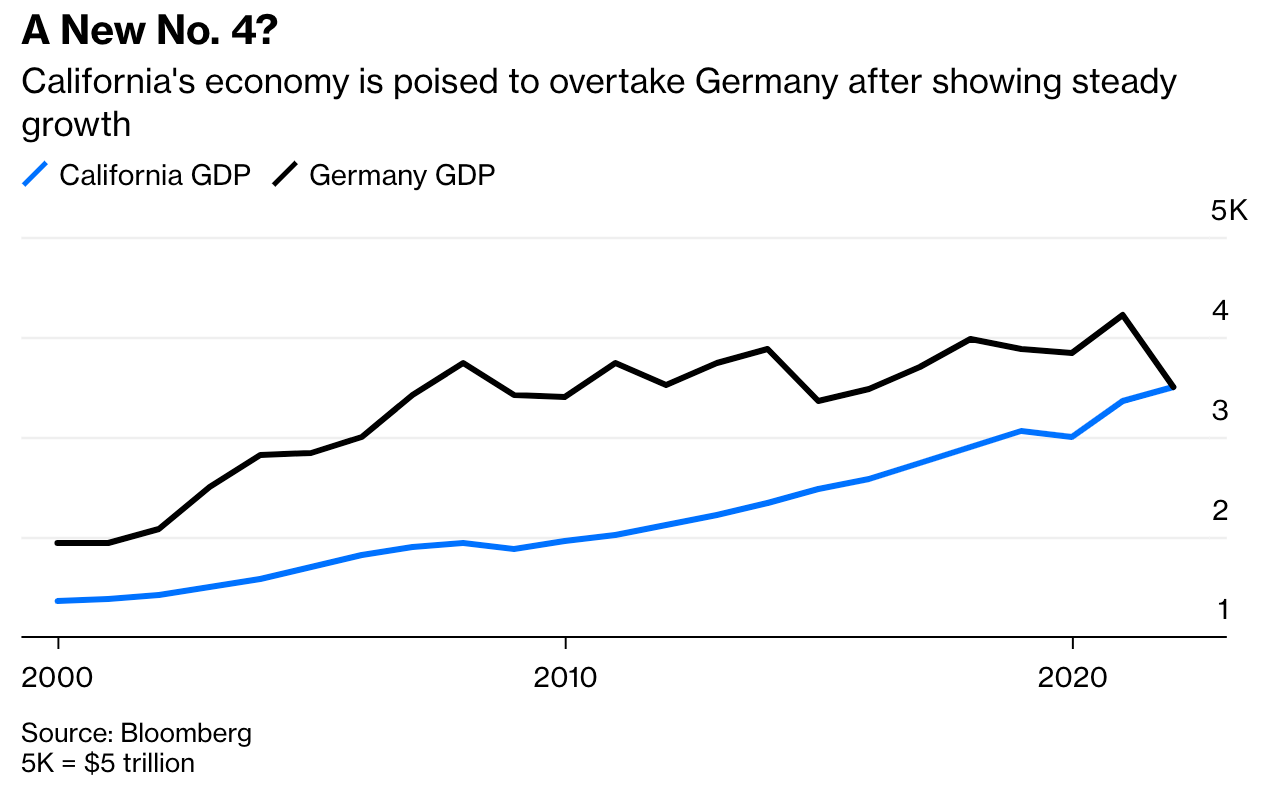 On Twitter